Invited talks
The MISDOOM conference traditionally features invited speakers from both academia and journalism.
---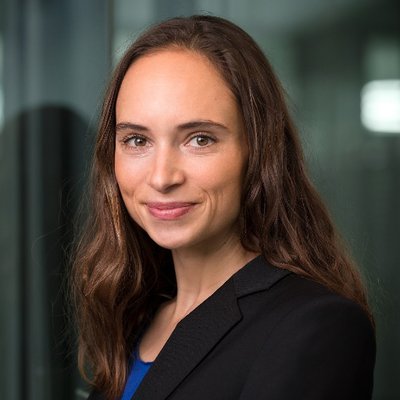 Edda Humprecht (University of Zürich, Switzerland)
Talk title: Unequal framework conditions? Lessons from comparative research on online disinformation
Edda Humprecht is a Senior Research and Teaching Associate in the Department of Mass Communication and Media Research at the University of Zurich. In her research, she focuses on the content, use and effects of political communication, in particular, social media and digital media. Currently, she leads a project on online disinformation in comparative perspective.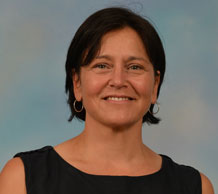 Susan Banducci (University of Exeter, United Kingdom)
Talk title: What Can Misinformation Tell Us about Media Systems?
Susan Banducci is a professor and director of the Exeter Q-Step Centre. Her research interests are in the areas of comparative political behaviour, media and political communication.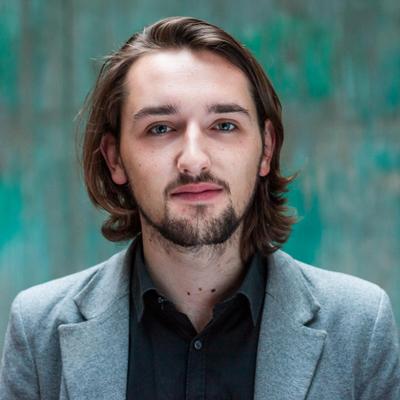 Coen van de Ven (De Groene Amsterdammer, Amsterdam)
Talk title: MH17 conspiracy theories: the influence of Russian trolls (topic to be reconfirmed)
Coen van de Ven is a journalist at De Groene Amsterdammer, a quality weekly in the Netherlands, where he wrote, among other things, about misinformation, fake news and alt right. He is furthermore a board member of the Dutch investigative journalism association.

---
---