Venue
The symposium will be held from April 20-22 at Leiden University in Leiden, the Netherlands.
Symposium venue
Details on the venue will be announced here soon. The sympoisum location will be at most 10 minutes away from Leiden Centraal train station, which is 20 minutes away from Amsterdam Schiphol airport.
Stay tuned!
About the City of Leiden
In Leiden, you can stroll through 800 years of visible history. The City of Discoveries is home to the oldest university in the Netherlands: Leiden University. The city is also well-known for its rich history and old city centre, with its canals, city gates, bridges, windmills, a castle, an observatory, the Hortus botanical gardens, weaver houses, the courtyard homes, two large Late Gothic churches and various historical buildings.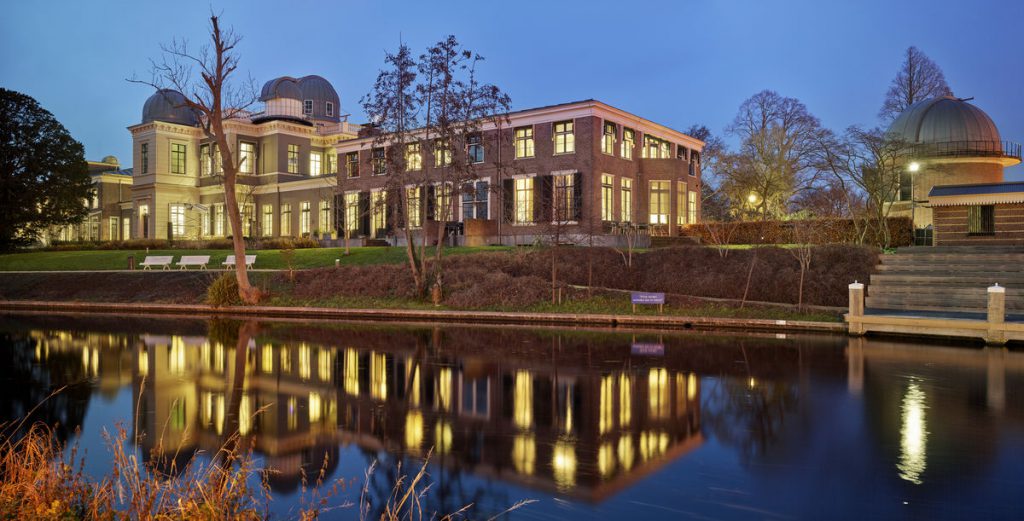 Stroll along the canals and the narrow streets of the old city centre and have history come to life through the stories told by a guide or actor. Tread in the footsteps of Rembrandt and get to know his Leiden or discover the pillars of the medical history of the Netherlands in the Hortus botanicus, the Academy Building, Professor Boerhaave's workplaces and a 16th century anatomical theatre. On foot or by boat, by bicycle or accompanied by an experienced city guide, you'll get a lovely view of this ancient historic city.